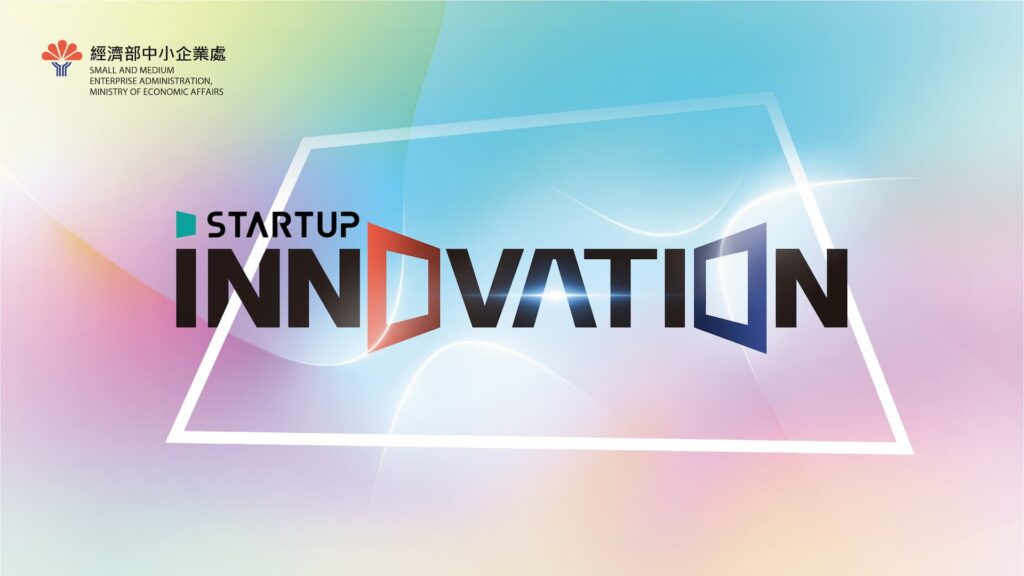 Singular Wings Medical is honored to be nominated and showcase its latest innovation in this year's InnoVex 2023. You won't want to miss it!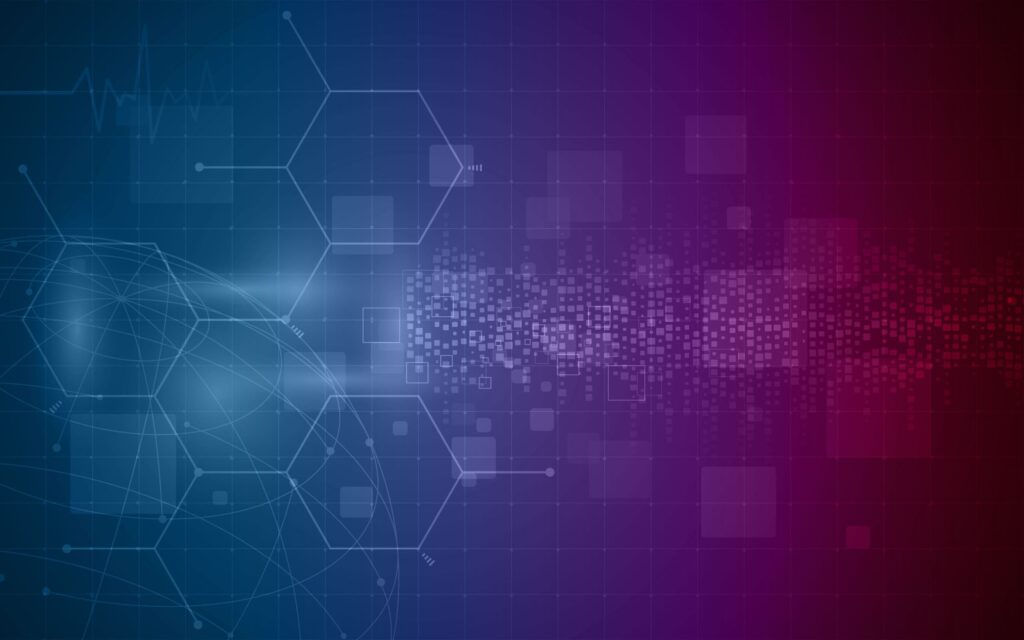 Singular Wings Medical will be at the 2023 J.P. Morgan Healthcare Conference and RESI conference in Silicon Valley.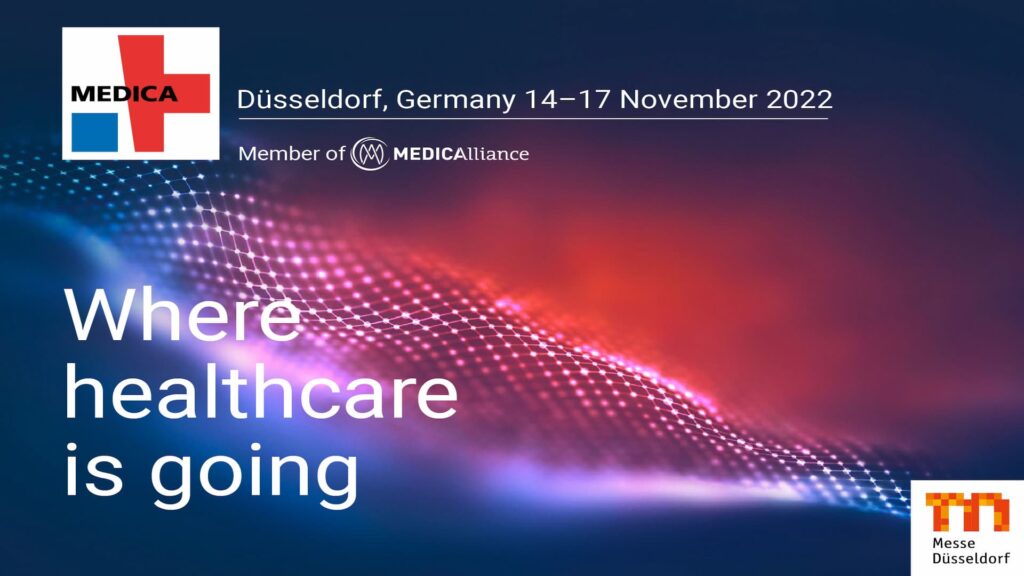 Singular Wings will be at the MEDICA exhibition in Düsseldorf (Germany) from November 14th to 17th 2022.