Helps patients diagnose their heartbeat quickly and reliably.
CARDINOVA is certified by Taiwan MOHW (Ministry of Health and Welfare)
as Class II medical device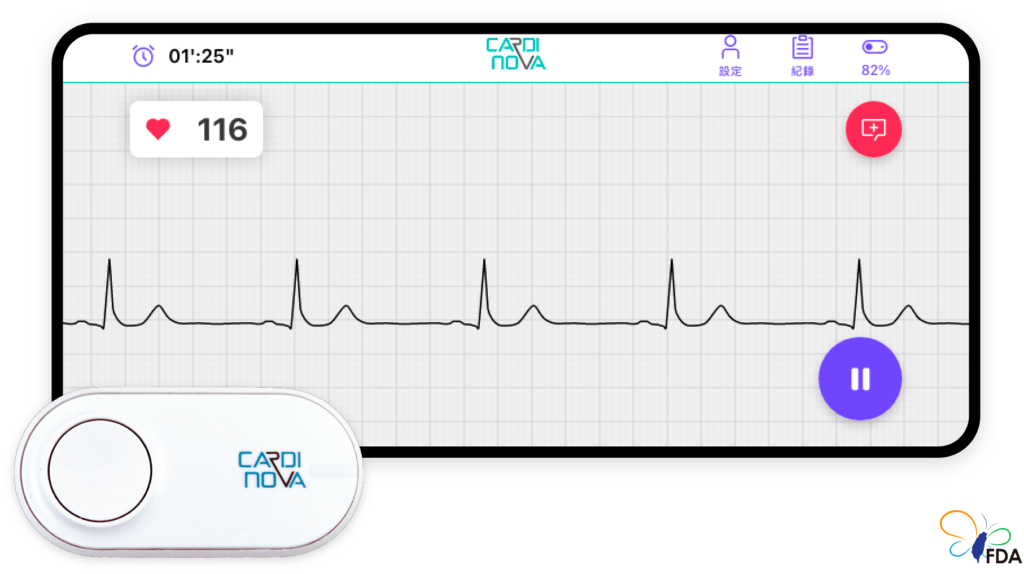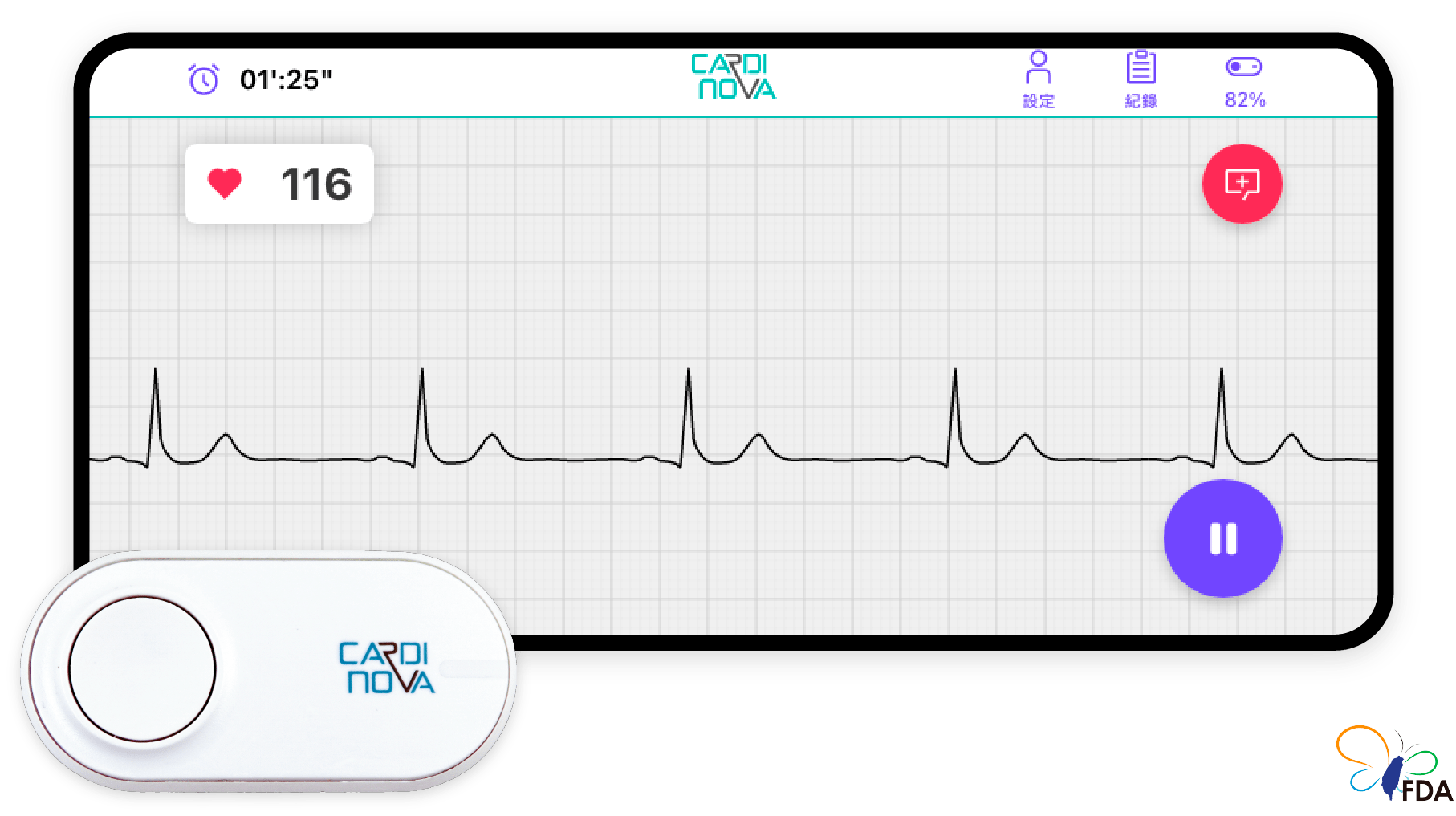 Enables users to monitor and record their physiological information and create health reports to support doctors' diagnoses.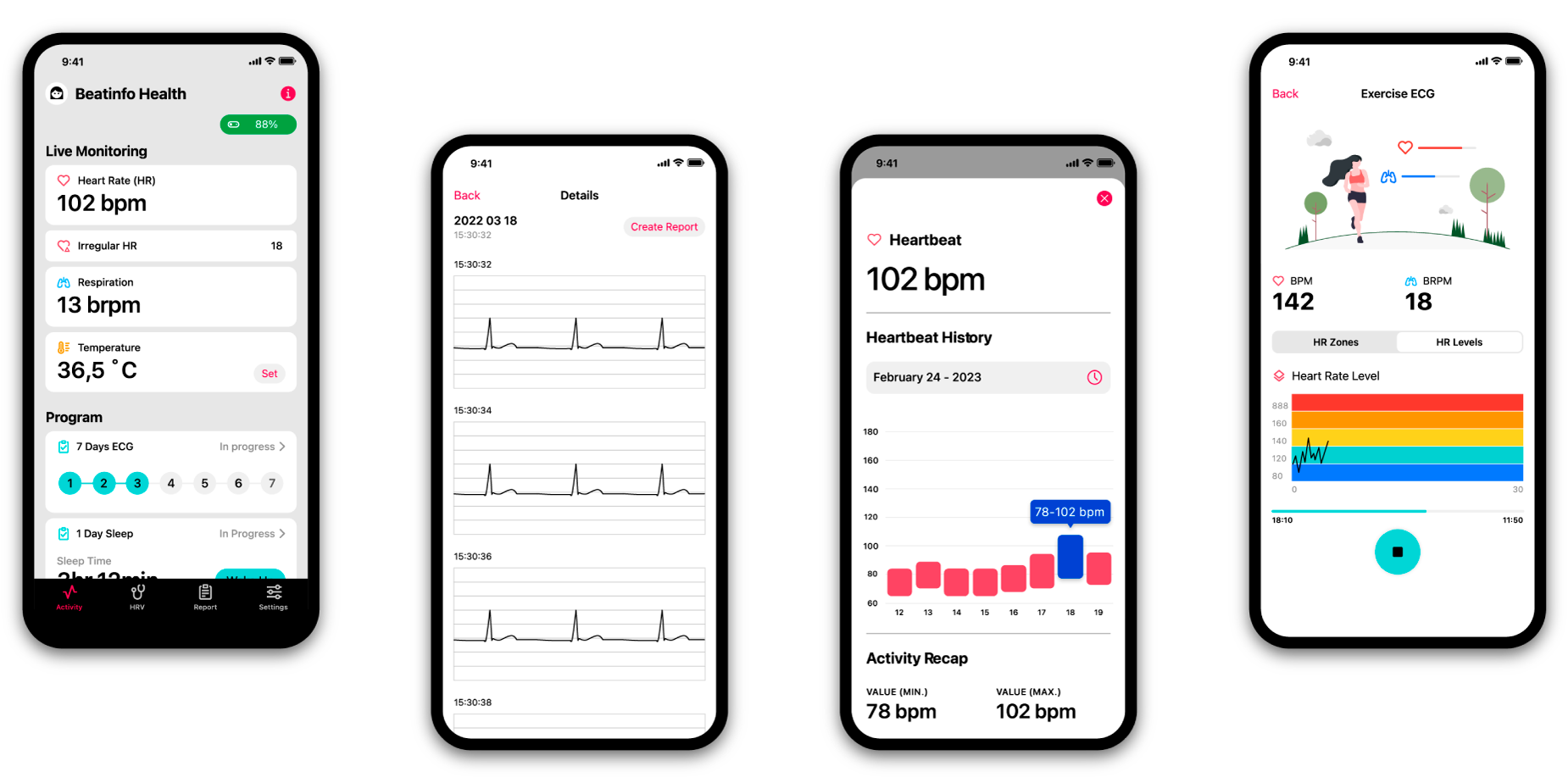 A health monitoring app specifically designed for veterinary and animal clinics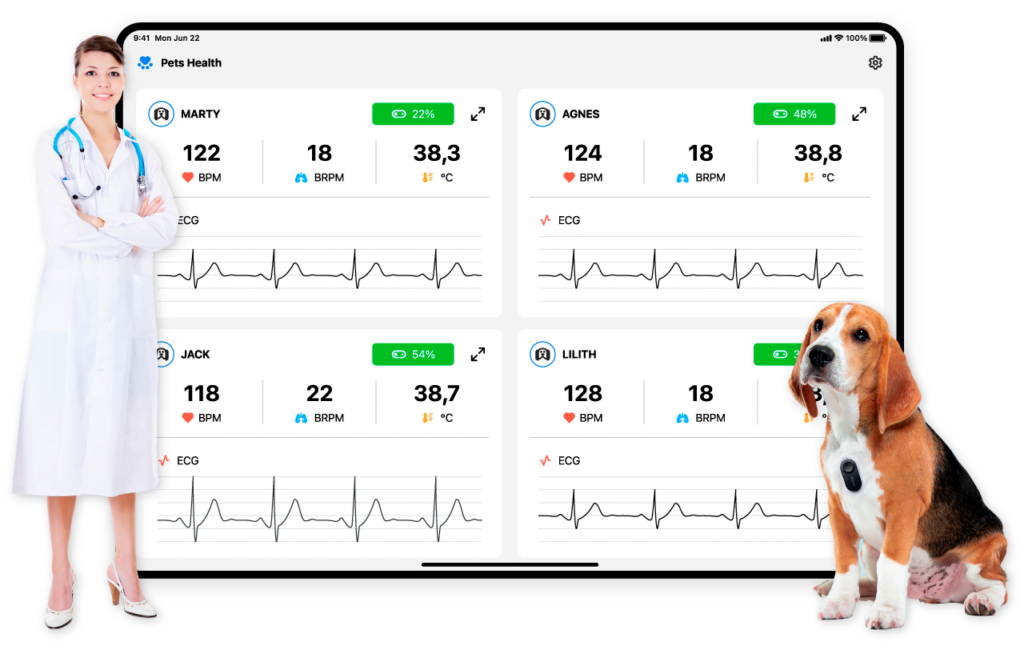 Enables medical care institutions to easily monitor patients' health conditions, featuring ECG, notifications, and more.
Continuous Glucose Monitoring
Non-invasive CGM using digital bio-marker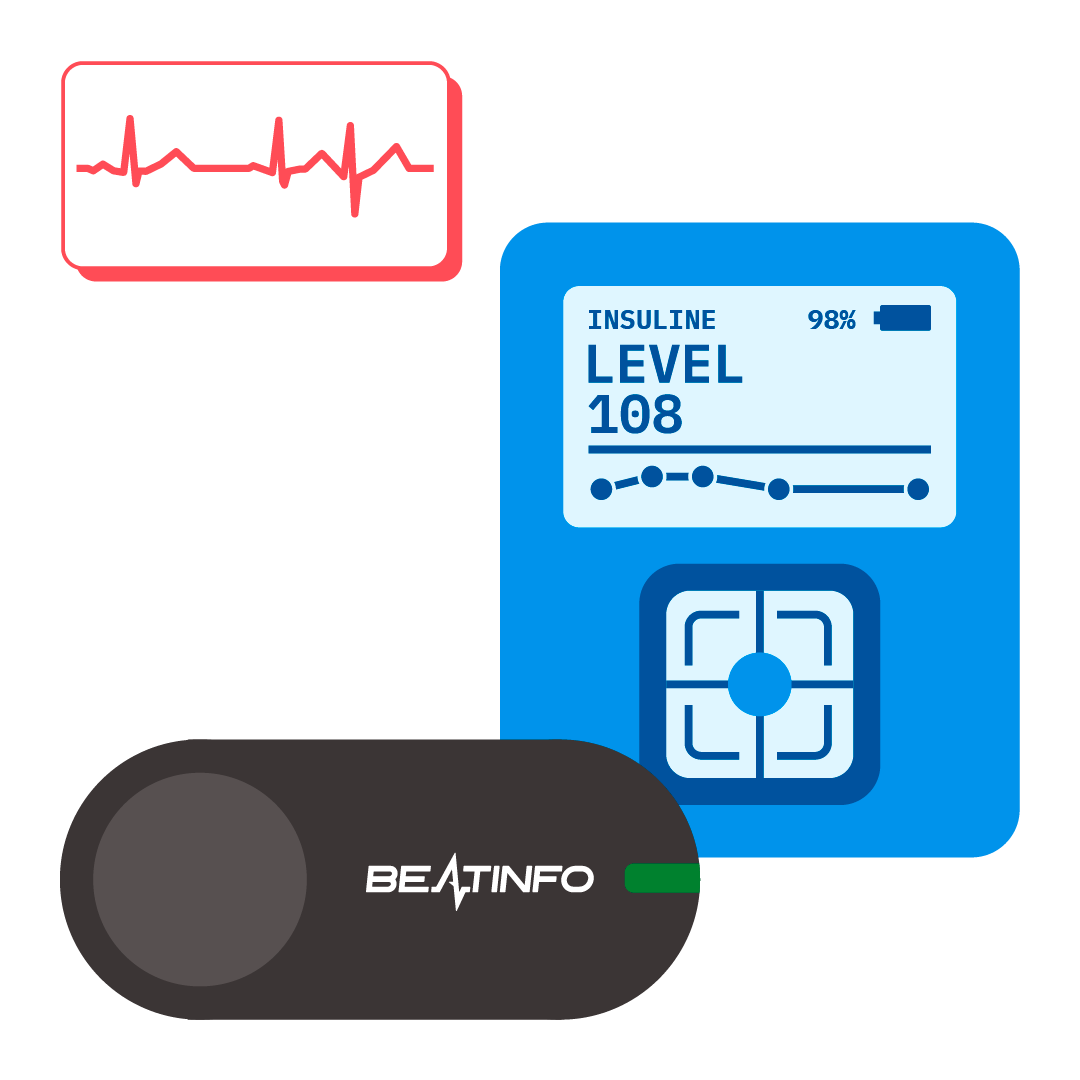 A lightweight and biocompatible wearable device that monitors heart and physiological conditions.