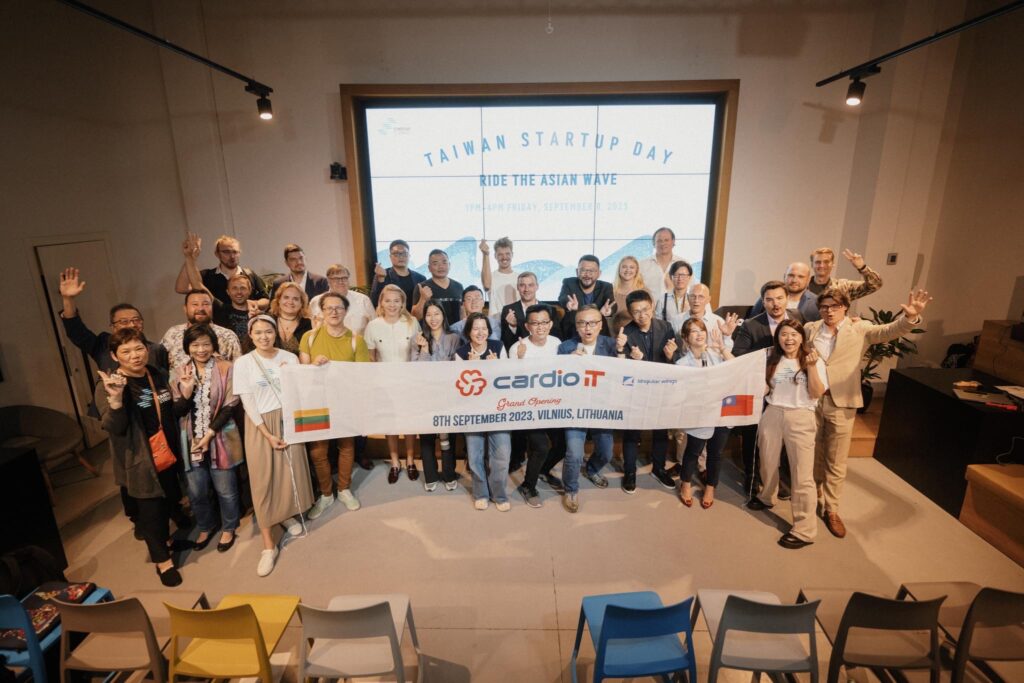 The 8th of September 2023 is the beginning of a new exciting story as Singular Wings Medical seeks expansions into the European Union market with the establishment of our wholly-owned subsidiary, Cardio IT, UAB.
The new company, which has already started its activities, is located in the beautiful city of Vilnius, Lithuania, and is driven by our values of commitment, passion, and constant search for innovation.
We are eager to initiate collaborations with esteemed medical centers and renowned research institutes as we embark on this new venture.
Continous Glucose Monitoring (ECG based)
A non-invasive CGM using the ECG signal from our wearable sensor to determine the blood glucose level.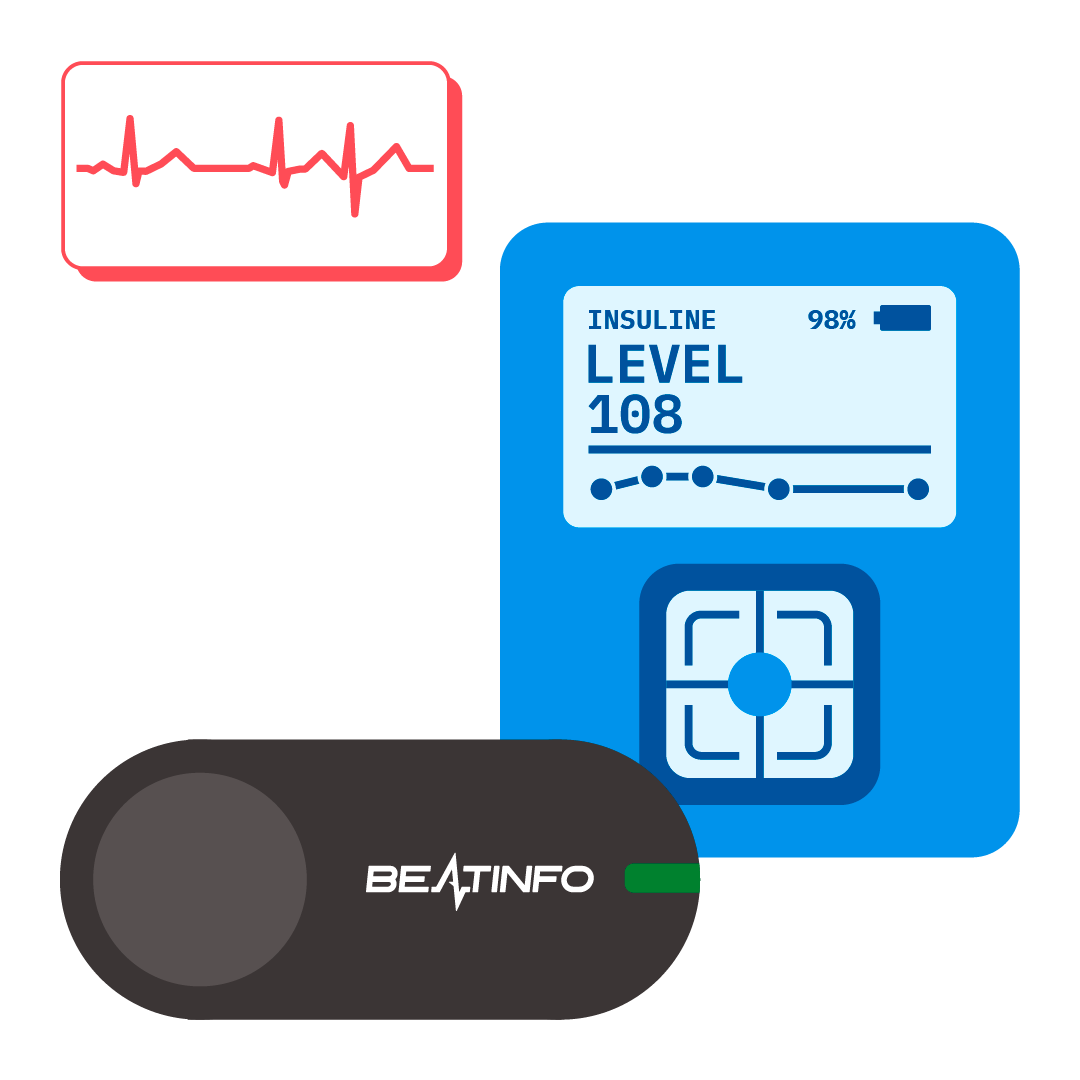 Helps patients diagnose their heartbeat quickly and reliably.
CARDINOVA is certified by Taiwan MOHW (Ministry of Health and Welfare) as Class II medical device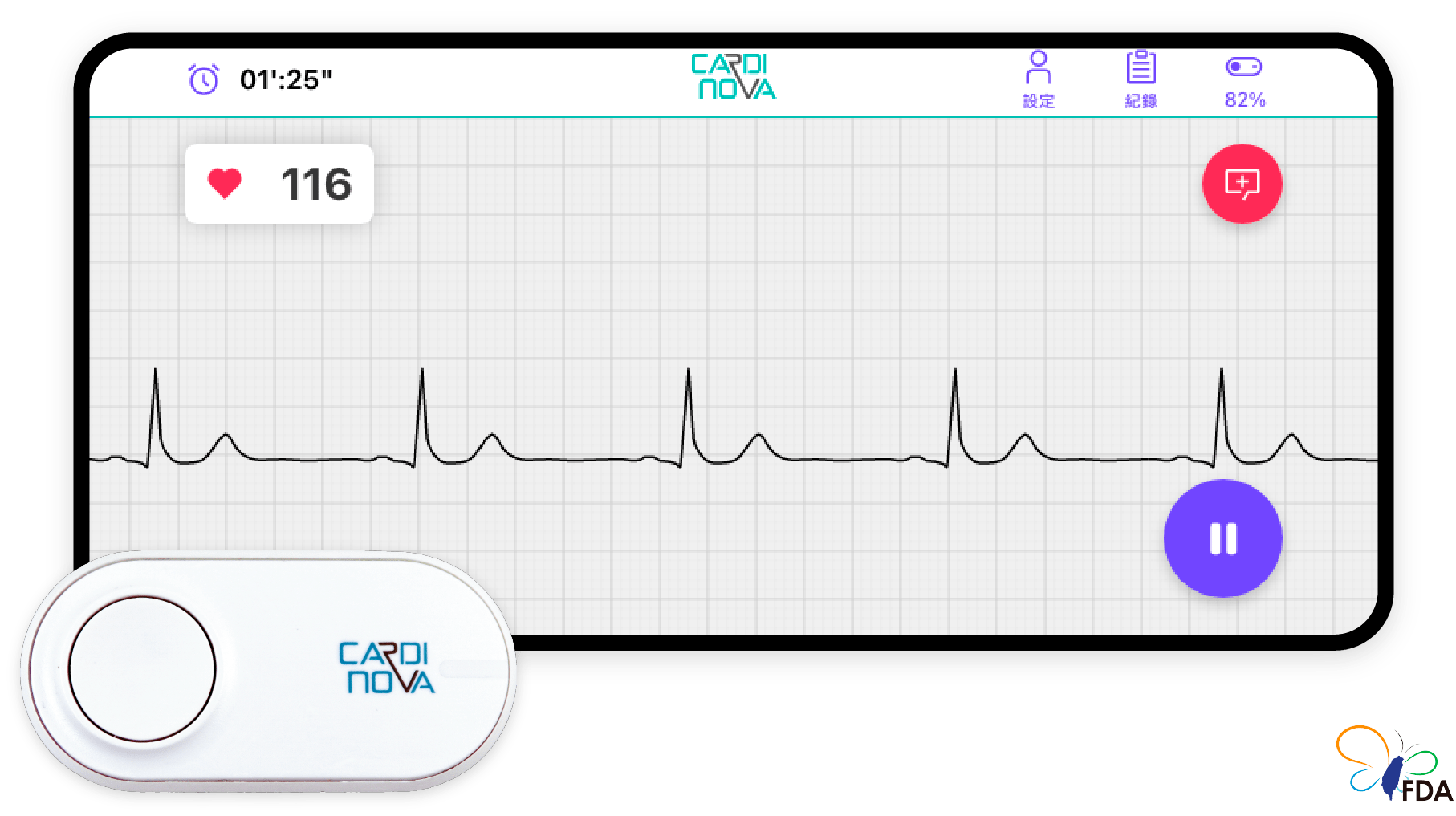 Enables users to monitor and record their physiological information and create health reports to support doctors' diagnoses.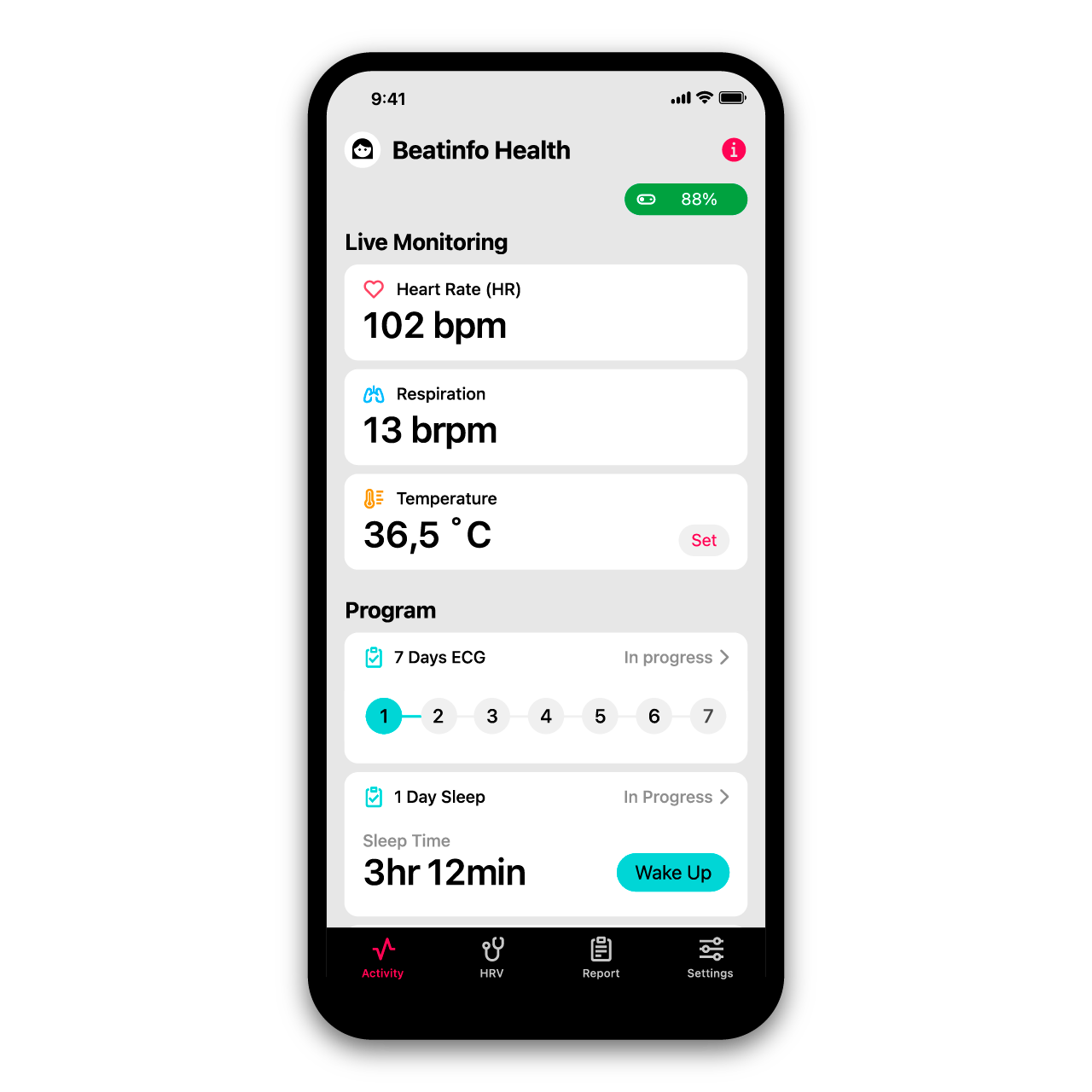 Do you want to know more?